Engineering and Technical Information on Tanks

WATER TANK RESOURCES FOR ENGINEERS, ARCHITECTS AND DESIGNERS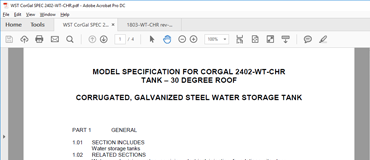 CORGAL TANK SPECIFICATIONS
Access our comprehensive and complete water storage tank specifications to include in your engineering plans.  When you specify CorGal water storage you know you're specifying the best for your clients.
GO TO TANK SPECS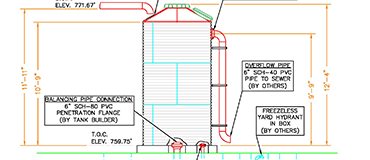 CORGAL TANK DRAWINGS
Jump start your design with complete water storage tank drawings for CorGal tanks.  We provide drawings of all standard tank sizes in both PDF and DWG formats available for use in your plans.
GO TO TANK DRAWINGS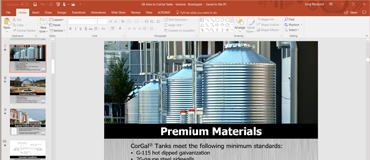 CORGAL TANK PRESENTATIONS
Access a variety of CorGal water storage tank presentations including product and company overviews, different industrial and commercial tank applications and view an extensive library of tank and project photos.
GO TO TANK PRESENTATIONS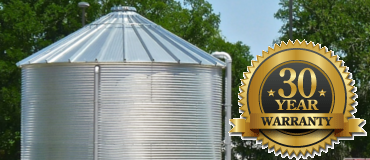 CORGAL TANK WARRANTY
Water Storage Tanks, Inc. offers a 30-year structural warranty on our CorGal tanks – one of the best in the industry.  We use premium US materials for our tank kits that will stand the test of time.
GO TO WARRANTY INFO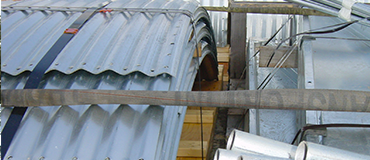 CORGAL TANK KITS
Our water storage tank kits come complete with wall and roof panels, anchors, roof clips and all assembly hardware.  Most tanks are assembled on-site and many additional accessories are available.
GO TO TANK KITS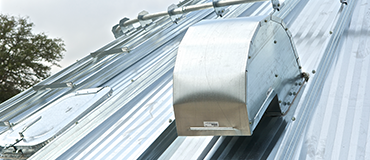 CORGAL TANK ACCESSORIES
We have the flanges, fittings, level indicators, roof vents, ladders and many other tank accessories needed for virtually any application of water storage tank or regulatory requirement including NFPA-22 standards for fire tanks.
GO TO TANK ACCESSORIES